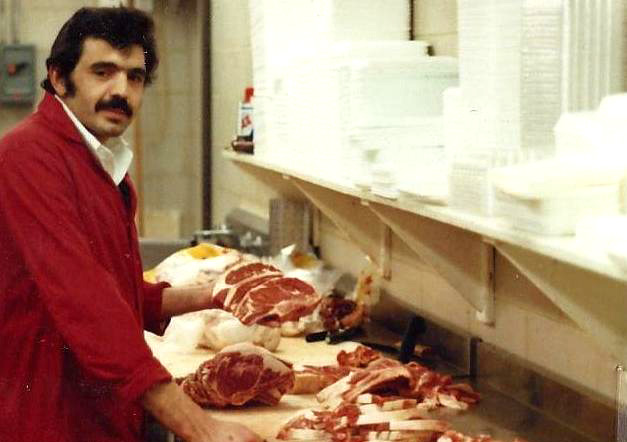 When Pasquale Battaglia and his two cousins opened their first grocery store way back in 1978, they could hardly have known how Cousins Gourmet Market would grow and evolve to eventually become a destination point for the freshest groceries and traditionally prepared dishes around town.
Now under the careful management of Pasquale's three sons, Cousins continues to thrive as a premium marketplace where you'll find top quality butchery meats, farm fresh foods, and an international selection of fine oils, wines, vinegars and exotic grocery items for your kitchen.
Unlike the big box supermarkets that warehouse their goods, we still hold to a long-time tradition of sourcing the best local produce at the crack of dawn each morning. With that kind of commitment to freshness, our fruits and vegetables often go right from the farm to your table within a matter of hours.
At Cousins, we've also listened to our customers throughout the years, and we're constantly innovating to meet your changing needs. Lifestyles are getting busier, but our wide selection of artisanal prepared dishes allows you to still enjoy a healthy, delicious meal with no preservatives or fillers, but only home cooked goodness.
So, whether you're searching for ingredients to cook up your own creations, or you need a convenient, healthy taste solution for your busy schedule, come visit Cousins Gourmet Market where you can still find the best that food offers, backed by a family tradition of quality, freshness and service.